Woodland parties for 2 – 8 year olds.
Our woodland parties run for two and a half hours. You'll be welcomed to the woods by our experienced party leader Charlotte, who will introduce the party and explain the activities for your chosen theme. She will then send you off to explore and get stuck in. Roughly an hour into the party Charlotte will gather everyone together in our yurt for birthday cake, a story and a cup of tea. Once everyone is refreshed, children can choose to join in with a craft, then it's time for marshmallows on the campfire before bubbles, party bags and home time!
Exclusive access to our woodland site and yurt complete with woodburning stove.
2 hours of activities and a 30 minute campfire with our lovely party leader.
Tea/coffee/hot water for up to 20 adults (milk, sugar, cups etc all provided).
Drinking water for children (with cups provided).
Marshmallows and chocolate bread (or suitable dietary alternatives) for the campfire.
Party bags for all your guests.
Parking for up to 20 cars.
A wild toilet (a drop loo which includes a seat, loo roll and a great view!).
Balloons on the gate for your guests to look out for.
Oodles of fun and excitement.
£18 per child with a minimum payment of £175.
We accept a maximum of 15 children for our woodland parties.
Our parties are available to book up to six months in advance. You can see all available dates here.
Morning slot: 10.00am – 12.30pm
Afternoon slot: 2.30pm – 5.00pm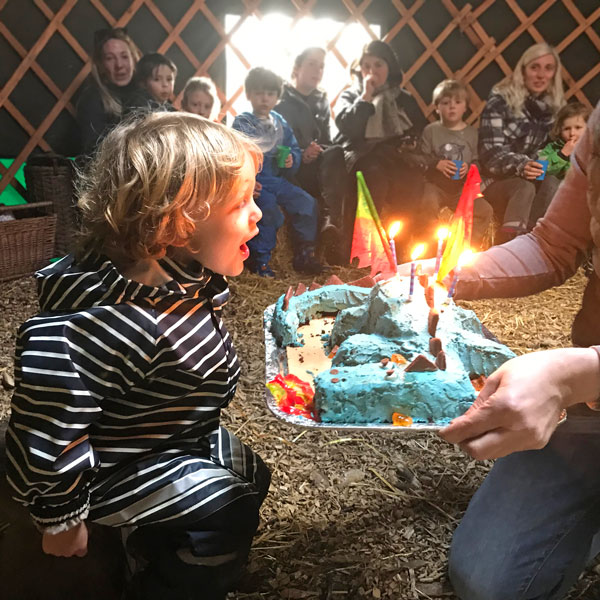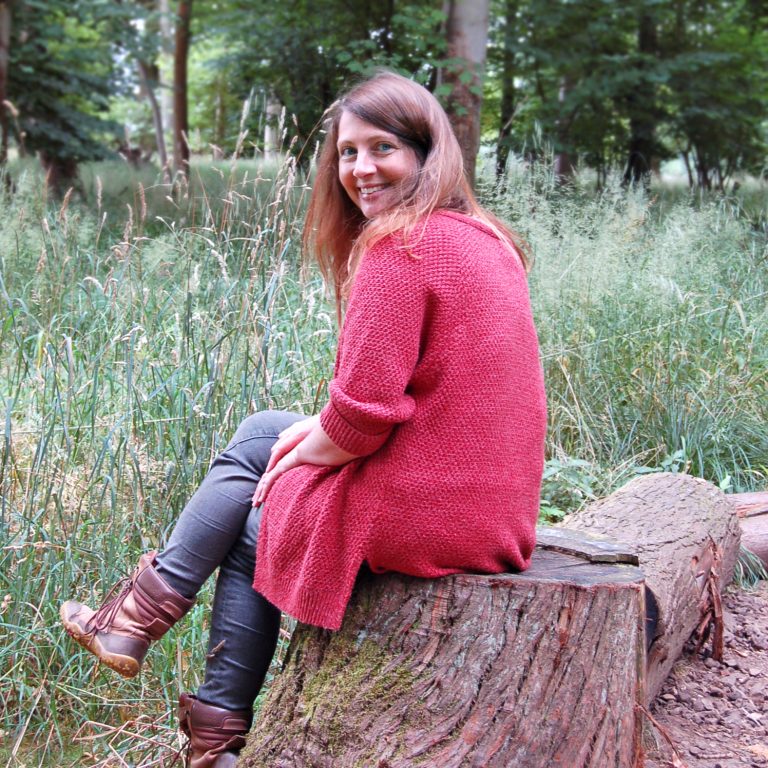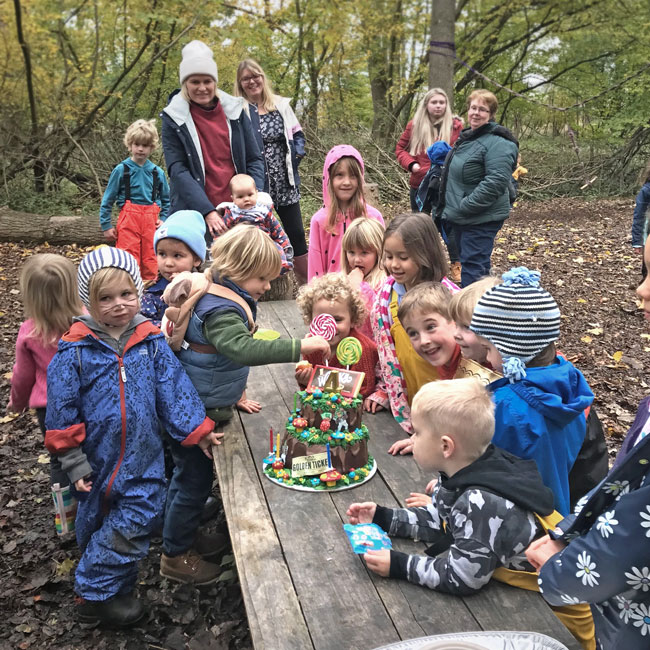 Rain won't stop us! We have our lovely yurt with a toasty wood-burning stove to warm up any cold toes. We also have sheltered areas in the woods so some activities can be done undercover if necessary.
Very occasionally we are forced to cancel a party due to bad weather. The only time this would happen is in the case of high winds, heavy snow or flooding, when it is unsafe to be in the woods. We always keep an eye on the weather in the days leading up to a party and will be in touch with as much notice as we can, should there be any cause for concern. Should we have to cancel we will do our best to find you an alternative party date. If this isn't possible we will refund your deposit in full.
We provide marshmallows and chocolate bread to toast on the fire. We also have drinking water for the children and tea/coffee for the grown-ups. We find that during a party, most children don't need anything more than a slice of birthday cake followed by our campfire treats, especially since they all then go home for either lunch or dinner! Therefore, we recommend bringing a birthday cake for the children to enjoy, but not lots of extra snacks. 
A birthday cake, candles and a knife.
A bag for rubbish.
Sweets for the party bags if you want to add them.
Some grown-ups to keep an eye on the children!
Children at the party remain your responsibility at all times. We therefore ask that you provide sufficient supervising adults for the number and age of children attending. We recommend at least one adult to four children for 2-5 year olds and one adult to five children for 6+ year olds. You should note that our site is within a larger area of woodland and is designated by a rope boundary but no fence.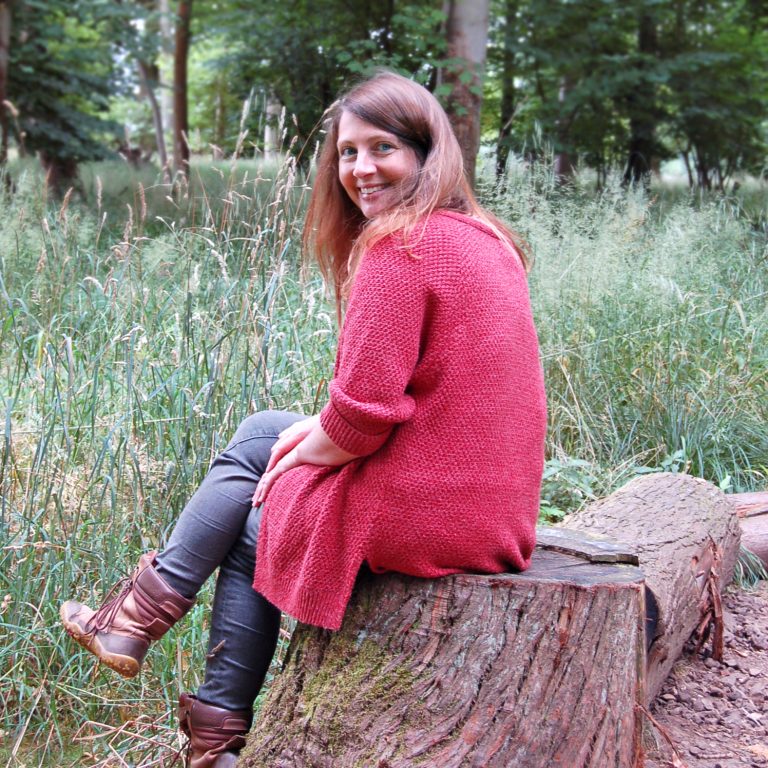 Charlotte has been running our woodland parties for over 6 years. She is kind, fun and toasts a mean marshmallow!
Siblings of invited guests aged between 2 and 10 years old that intend to stay must be counted in the 15-child limit for the party, and therefore must be paid for, so please check your guests know this and don't bring extras along accidentally!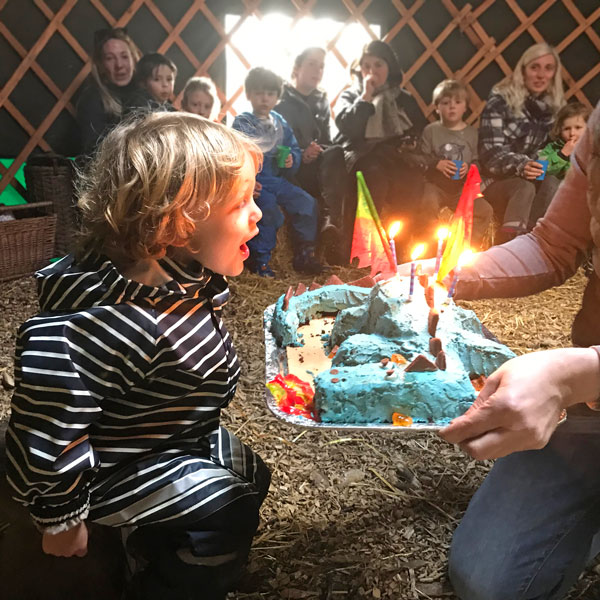 Get ready to sail the seven seas on a seriously salty adventure! Raise your pirate flag, make some pirate party snacks, defend the pirate ship, dig for treasure…. and don't forget to look out for sharks! A party fit for a pirate king!
A monstrously magical adventure. Spot the scorch marks, search for dragon footprints and see if you can tempt the dragons out with their favourite drinks and snacks. Then dig for dragon treasure and help take care of the colourful dragon eggs. Enormous fun!
Wild woodland fun (age 2+)
Let us help you celebrate with a wonderful wild party! Make some woodland pizza, mix a bubbly milkshake, search for treasure, play some party games and find all our animal friends to join you for a fabulous feast. Fun and friends galore!
Join us for a spot of magic and mischief beneath the trees! Find the pixie homes, mix up pixie drinks, hunt for jewels, make yummy pixie pizza and design a super fun pixie playground. Then make your very own magical pendant to take home. Enchanting fun for everyone!
Wild Things Challenge (age 5+)
Take on our challenge and become a true Wild Thing! Camouflage your face, find the treasure, build a camp, mix up some wild food and practice your bow and arrow skills. Seriously wild fun for all true adventurers!