Little Wild Things runs outdoor sessions for children and their grown-ups in a patch of Oxfordshire woodland.
We explore nature, try new things, tell stories, encourage imaginative play and get good and muddy.
Children who spend more time outdoors are happier and healthier. They learn to understand, love and be inspired by nature. That's good for them, good for communities and good for the natural environment.
So why not come out to play!
Christmas Wreath Workshop!
Come and make a beautiful Christmas wreath for your festive front door. Ivy, holly and berries galore! Plus some tasty Christmas treats for all!
Saturday 16th December morning and afternoon
Book your tickets from Wednesday 15th November at 8pm!
Little Wild Things wants to inspire people to spend more time outdoors. We run 6 days a week, almost all year round. We work with schools, pre-schools and hundreds of local families.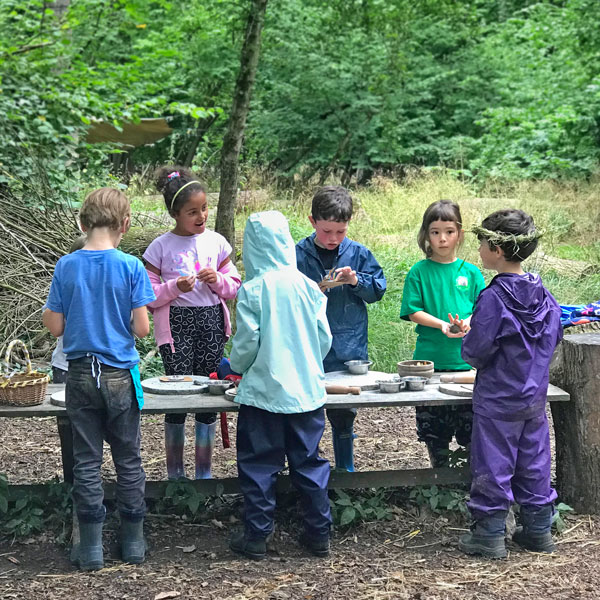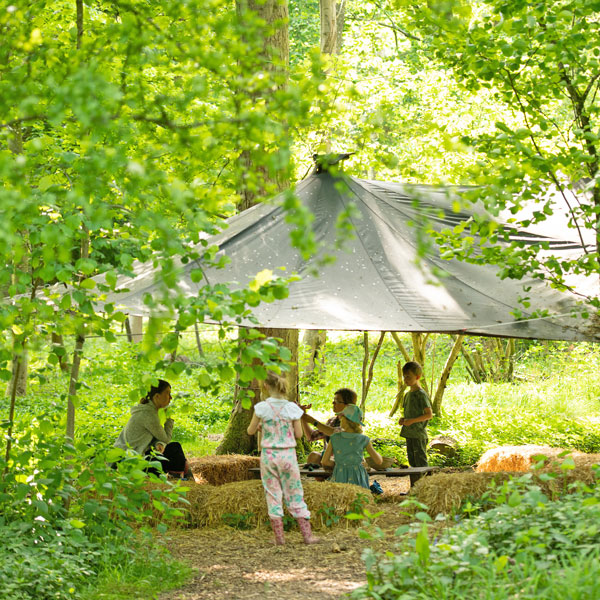 We work from a beautiful patch of mature mixed woodland on the Cornbury estate, just outside Charlbury in West Oxfordshire.
Our sessions are all about having fun in the outdoors, exploring the natural world and being hands on. We believe in simple ideas and the importance of spending time playing together.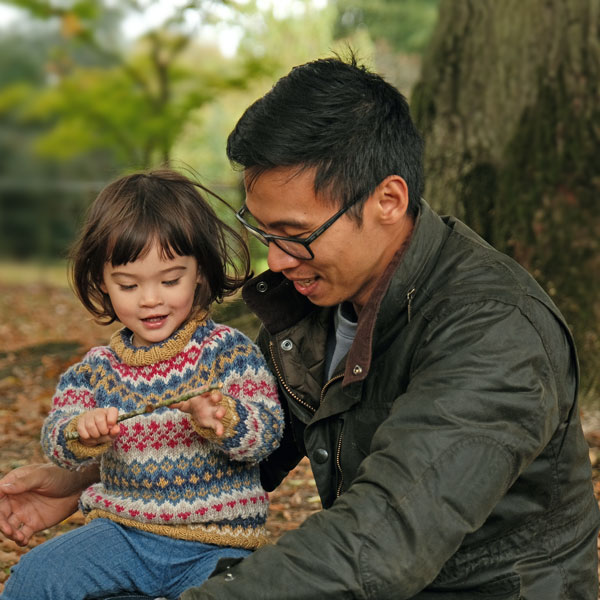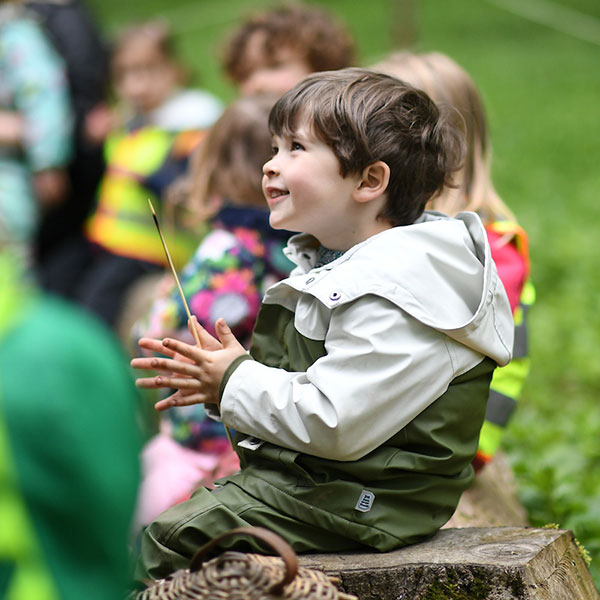 Our woodland parties are bursting with fun, energy and excitement for an adventure your little wild thing will never forget!
Little Wild Things started in 2014 and has been digging for worms with local families ever since.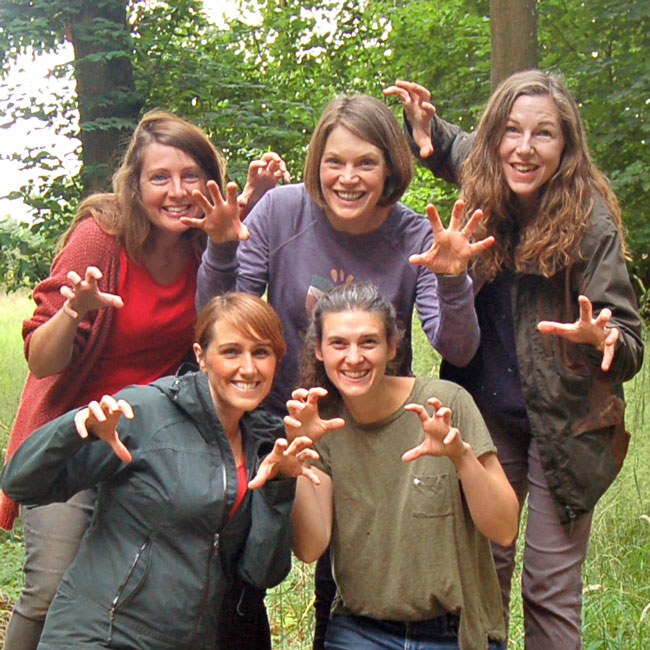 Answers to all your questions.